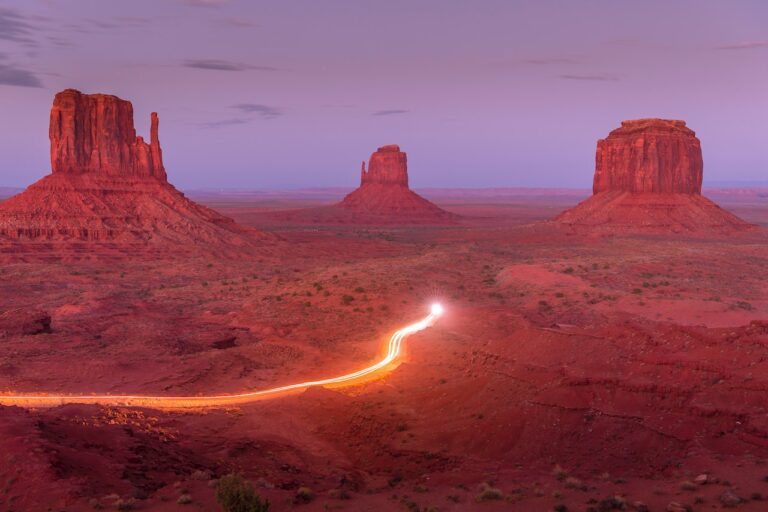 Hey there, EMS providers in Arizona! You know what's hotter than the Arizona sun? Heat illness! With scorching temperatures all across the state, heat illness is a major concern for EMS responders. That's why it's so important for EMS students to be aware of heat illness prevention strategies.
First things first, hydration is key! Make sure you're drinking plenty of water throughout the day, especially when responding to emergencies in the heat. It's also important to take breaks in a shaded or air-conditioned area whenever possible.
But what if you're responding to an emergency and don't have access to shade or air conditioning? Don't worry, there are still strategies you can use to stay cool. One technique is to use a cooling towel or vest, which can help lower your body temperature. You can also use a portable misting fan to help cool down while on the go.
Recognizing the signs of heat illness is also crucial. Symptoms can include dizziness, nausea, headache, and fatigue. If you or a fellow EMS provider start experiencing these symptoms, it's important to take a break and cool down immediately. If symptoms persist, seek medical attention.
One last thing to keep in mind: training on heat illness recognition and treatment is key! As an EMS provider, you are often the first line of defense against heat illness. Make sure you are familiar with the latest treatment protocols and techniques for managing heat illness in the field.
So stay cool out there, EMS providers in Arizona! With the right prevention strategies and training, you can beat the heat and keep providing top-notch care to your community.